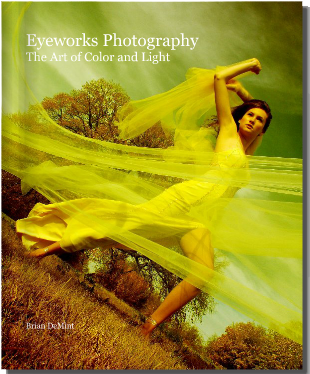 PDF format picture book of the photographic work of Brian DeMint.
View on any computer with Adobe Acrobat and/or any tablet or phone with a .pdf viewer!
Chapters:
All That Glitters
Through a Glass Darkly
Kaleidoscope
Please help support the future endeavors of Eyeworks by this simple and cheap purchase!
Thank you!