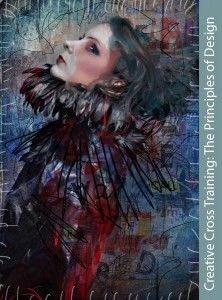 Thursday, February 19, 2015 8:00 PM – 9:00 PM CST
Free Webinar with Brian DeMint presented by NOBS Photosuccess!
The Creative Cross Training Series continues with The Principles of Design. We've covered the Elements and now we are going to take a look at the other half of Design! Rhythm, Harmony, Space, Movement and more. We will see examples of how artists in other mediums employ these artful techniques and how to use them to your advantage to engage your viewer! Always fun and educational I hope you will come join me!
To Register for this free event goto:https://attendee.gotowebinar.com/regist…/2345629201973117441