I recently had fashion photography shoot with the outstanding model Leah Haines resulting in making me feel artistically resurrected. Rarely have I been more photographically inspired. Her talent, beauty and willingness to collaborate on my ideas has been the artistic fuel I've needed to progress my abilities. The great Peter Lindbergh said: "It is imperative that you are inspired by your subject, and if your subject is equally inspired then all the doors are open."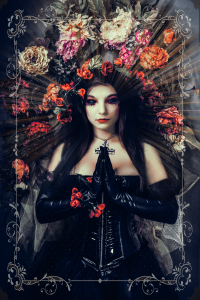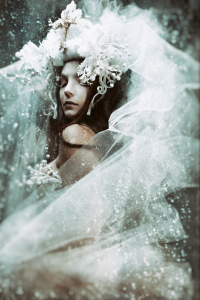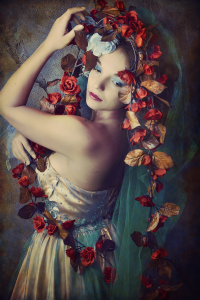 Leah has the ability to change her posing style to match whatever style pops into my head. I rarely pre-plan anything for a shoot and prefer to work on the fly.  Leah keeps up step to step. Among the many fashion looks we've done are a Pre-Raphaelite princess, a Dark Beauty Gothic Beauty Queen and The White Queen, among many other creative looks.
Upcoming Secret Project
I have a project I've kept under wraps. This unique venture will be announced in the spring and most likely released in the fall. Leah will have a major role in this.
It has been a distinct honor to work with this young lady. I think my fashion photography has taken a turn for the better with her presence. I could not be more grateful for these collaborations. Looking forward to many more shoots. Thank you Leah for dedication to your art!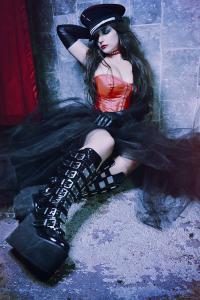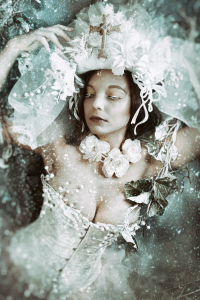 My incredibly talented wife Dena DeMint provided makeup for most of these looks and the Leah provided the rest of the makeup looks. I put together all the styling for the looks.